Craig Finn is the lead singer for a band called The Hold Steady and I've always loved composing his songs. Finn is a bit like the award-winning poet of the Midwest, extracting the tragic feelings of a certain kind of awful suburban talking about my upbringing in southern Ontario. Much of Finn's songs are like elaborately crafted storybooks, filled with drunken towns, grimy bus stops, and sad tweens wandering in search of booze, pills, or both.
But Finn has a light touch when it comes to misery, evidently in love with his flawed characters, and fills much of his writing with a longing almost fading out of hope; Hope for escape, for love, for something as basic and human as a moment of stability.
So I wasn't surprised to see his favorite writers, it was said For the city of Pittsburgh newspaper In this latest interview:
I've always read novels, so in the beginning, it was like it was there. The things that really occupied me in high school were the classics – Kerouac, Hunter S Thompson, Tom Wolfe, that kind of thing. Now, a lot of it is just literary material that a lot of people read. Philip Roth. Richard Russo. George Saunders. Tom Perotta. I love Dennis Johnson. Now, I'm reading Young Munju Written by Douglas Stewart, the Scottish writer who wrote Shoji Pine. I also love Dennis Lehane, George Pelicanos, boiled things.
Yes, only white men. (For the record, I like almost all of them.)
Look, I firmly believe that anyone can – and should – read whatever they want. This isn't an overwhelm on Craig Finn, who was just answering a quick, promo question before the Q and A concert; I'm sure Finn has a lot of female writers he loves. But in case he doesn't appear on the following books, I think he'll love it. (also, Dude in this interview You should probably read these women, too.)
*
Women's hygiene guide
This is perhaps my most recommended book of the past five years: From shattered dreams in poorly lit hotel rooms to hard-earned discoveries on the edge of a motorway, no one feels American remorse quite like Berlin.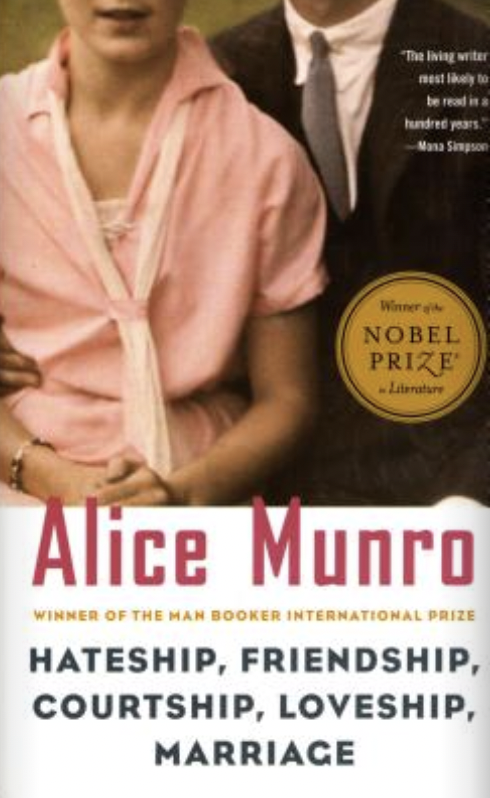 Alice Munro, Hate, friendship, flirt, love, marry
Among her many other literary talents, Monroe is adept at squeezing: an entire life can pass in a few wonderful sentences full of joy, tragic…and brief. Not a bad skill if you are writing songs for example.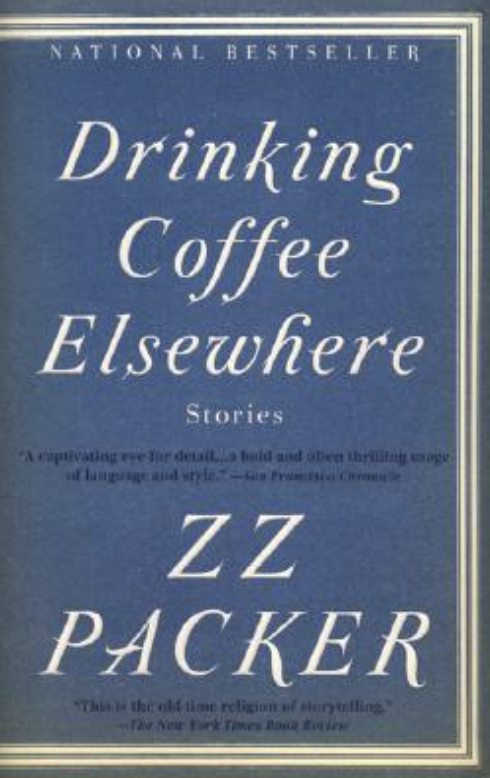 ZZ Packer, Drink coffee elsewhere
Packer is one of the best short story writers and Drink coffee elsewhere It is one of my favorite groups. Sure, we all feel like we don't belong at some point In our lives, but Packer strangers—whether they're roaming the streets of Atlanta looking for their mother, or bringing chaos to their first year at Yale—are uniquely separate, rising with inner strength through their unexpected lives. (Bonus: Packer is funny, too.)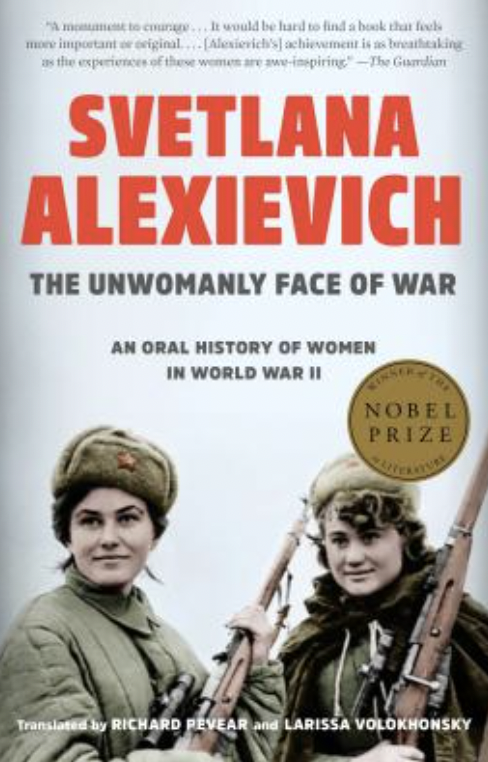 Svetlana Alexievich, The non-feminine faces of war
The second Nobel Prize winner on this list, Alexievich's epic oral novels are fascinating documents of life in the extreme, from the ravages of war to the slow apocalypse of nuclear fallout. But what makes it genius is the details of daily life you choose leave inthe subtleties that every good songwriter dreams of.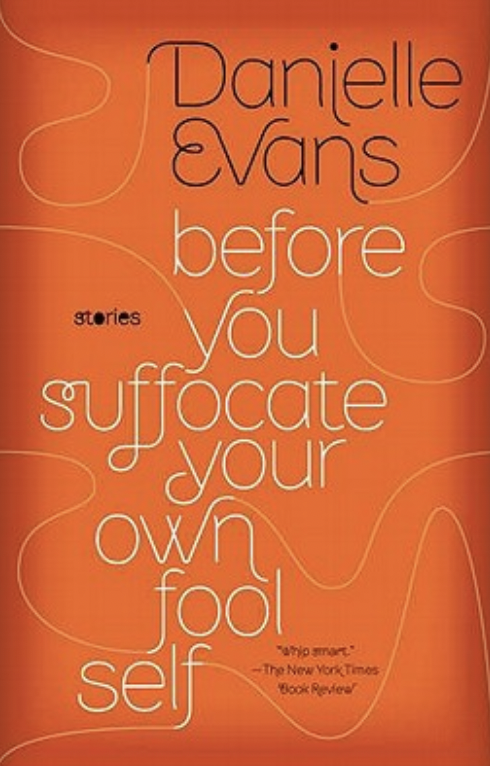 Daniel Evans, Before you suffocate yourself
Like the characters in Craig Finn's song, the people who fill the stories in Evans' set often find themselves floundering in that precarious space between adolescence and adulthood, making poor decisions, and doing everything they can to be their worst enemy. And like Finn, Evans wasn't here to assure young people that things are getting better, perhaps just to show that it's possible to survive more than you think.